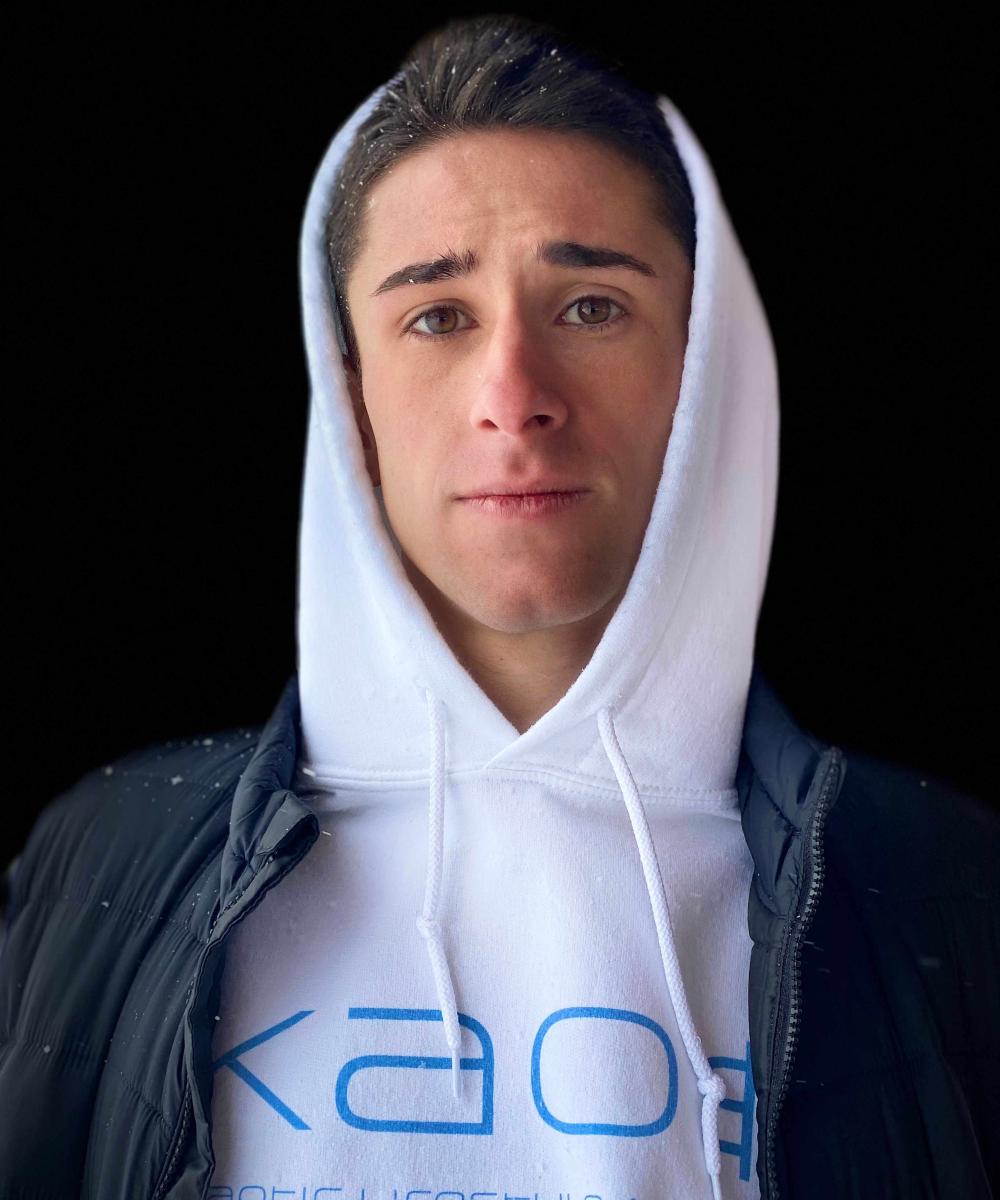 Jackson Silveira
College Intern-Digital Marketing Coordinator
Jackson Silveira is a Junior at Eastern Oregon University studying to earn dual degrees in Exercise Science and Psychology. He is an intern at Blue Mountain Investment Management, LLC, working to learn digital marketing and is the primary content contributor for the "Personal Finance for Beginners" financial literacy project.
His goal is to help those struggling with their finances by improving their knowledge about personal finance and providing useful insights. Inspired by his own past struggles and queries, Jackson researches and posts about topics relevant to young adults learning how to manage their money.
His time with the company is spent working on various social media platforms, as well as writing weekly blog posts related to both his current and past experiences with financial endeavors.
This is a paid internship opportunity to enable students to embark on the world of finance under Rita Van Schoiack's guidance, owner of Blue Mountain Investment Management LLC.