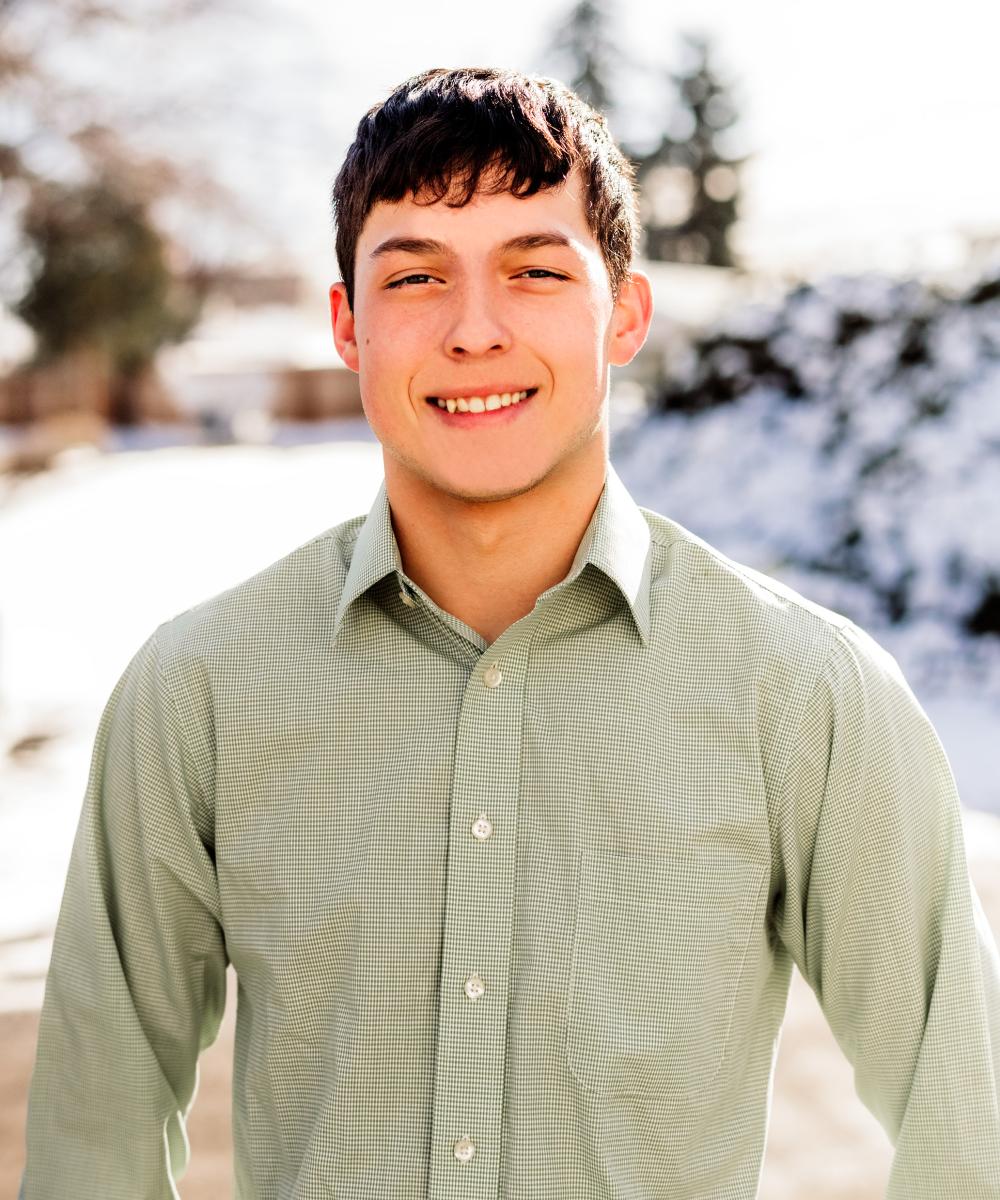 Kason Cimmiyotti
College Intern- Digital Marketing Assistant
Kason Cimmiyotti is a high school senior at Heppner Jr/Sr High school. He participates in football, basketball, baseball, Future Business Leaders of America President, and Associated Student Body Publicity Director.  Kason plans to attend Oregon State University next fall to pursue a degree in Marketing. He is an intern at Blue Mountain Investment Management, LLC, working to learn digital marketing and money management, and is a content contributor for the "Personal Finance for Beginners" financial literacy project.
His time with the company is spent working on various social media platforms, as well as writing blog posts. His goal is to use credible information to help students like himself learn about personal finance. He uses his own questions and interests to select the topics he posts about. He covers a wide variety of topics about personal finance topics that he feels would be of most interest to his peers.
This is a paid internship opportunity through Port of Morrow Workforce Development. This internship is under Rita Van Schoiack's guidance, owner of Blue Mountain Investment Management LLC.