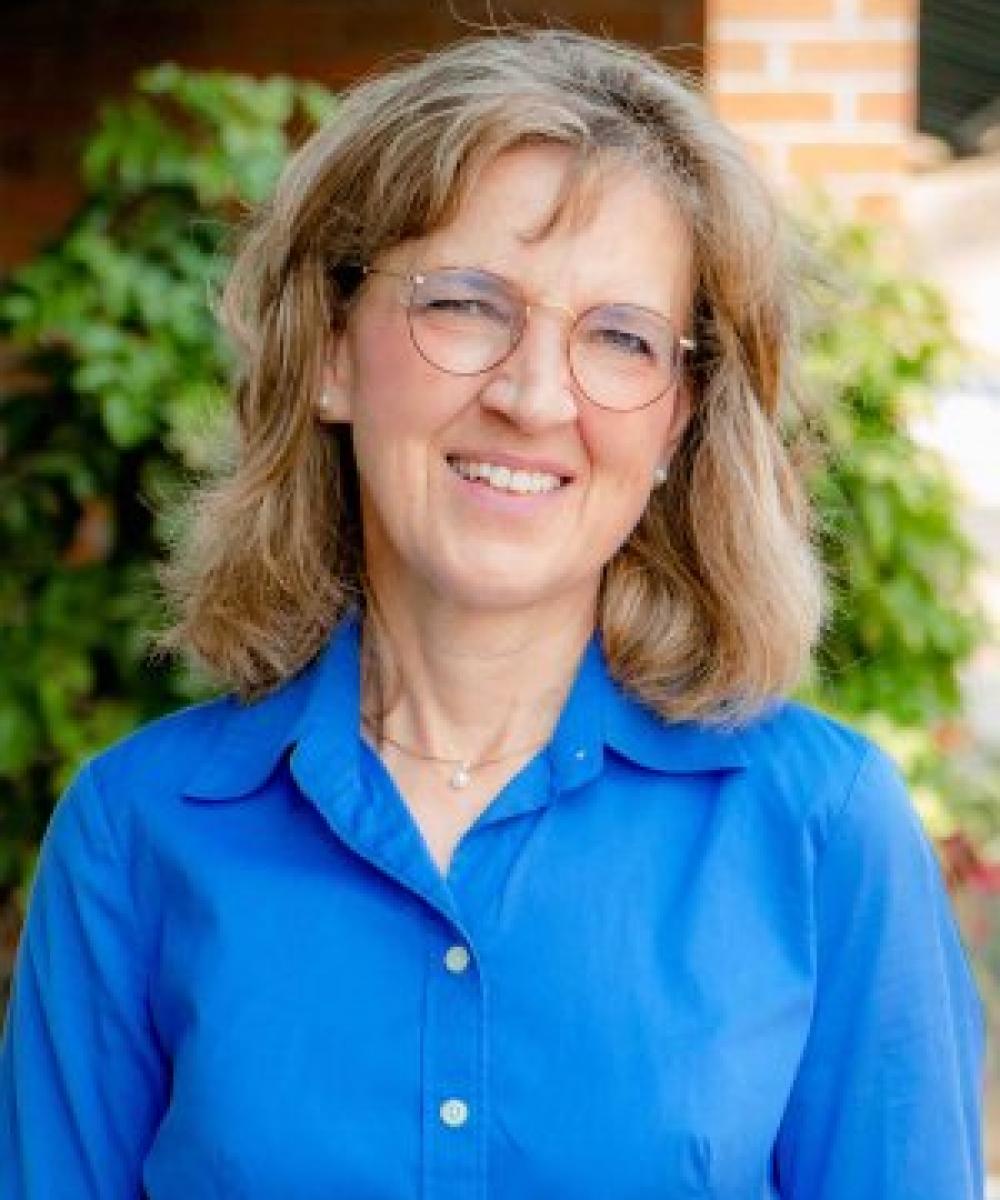 Rita Van Schoiack
Financial Advisor & Founder
541 676 5226
Rita is a passionate advocate and supporter of promoting financial knowledge and has made this is an integral part of how she works with clients. She believes that everyone, once empowered with basic financial knowledge, can apply the fundamental principles of financial management in a disciplined manner and succeed at reaching their financial goals.
With over 30 years in the investment industry, Rita has a deep range of experience from which to draw on. She began her career in at US Bancorp Investments Inc. In Portland, Oregon where she spent 17 years working with institutional clients manage their investments portfolios. She specialized in the capital markets and fixed income, more commonly known as the "bond market".
Marriage brought Rita to a small town outside of Heppner Oregon in 2004. She then went to work for Baker Boyer Bank as a Financial Advisor in their Kennewick, Washington Business Banking and Trust office. Here she transitioned to primarily working with individuals.
In August of 2009 Rita opened her independent practice, Blue Mountain Investment Management LLC. She serves clients throughout Oregon, and the United States.
Rita and her husband Daniel live in Oregon in the foothills of the Blue Mountains where they enjoy country living and small town life. She is as active volunteer in her Church, community and professional organizations. When she is not working she loves spending time with family and friends, riding horses, hiking, cooking, gardening, and playing with their border collies.